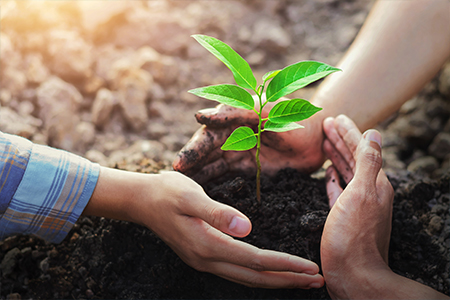 ENVIRONMENTAL RESPONSIBILITY
We Care
TEWS Technologies is committed to operating in a socially and environmentally responsible and ethical manner throughout the world.
RoHS
As an EU manufacturer, our standard products are designed and built using 100% lead-free soldering metals in compliance with the RoHS requirements. In addition, certain older or customer specific products that required lead-based solders are available under the various EU exemptions.
REACH
The embedded I/O electronic products produced by TEWS Technologies are considered Articles under the EU's REACH definition. The articles are not intended to release any substances under normal and reasonably foreseeable conditions of use and, based on current information available, do not contain any substance meeting the criteria of a "Substances of Very High Concern" (SVHC)" in sufficient amount to trigger notification.
Conflict Minerals
We support the humanitarian goals of the US Dodd-Frank Act and the EU 'Conflict Minerals' Regulation (2017/821) in ending the illegal trade of conflict minerals. Conflict Minerals include tantalum, tin, tungsten, and gold or their derivatives which are used in many electronic components.