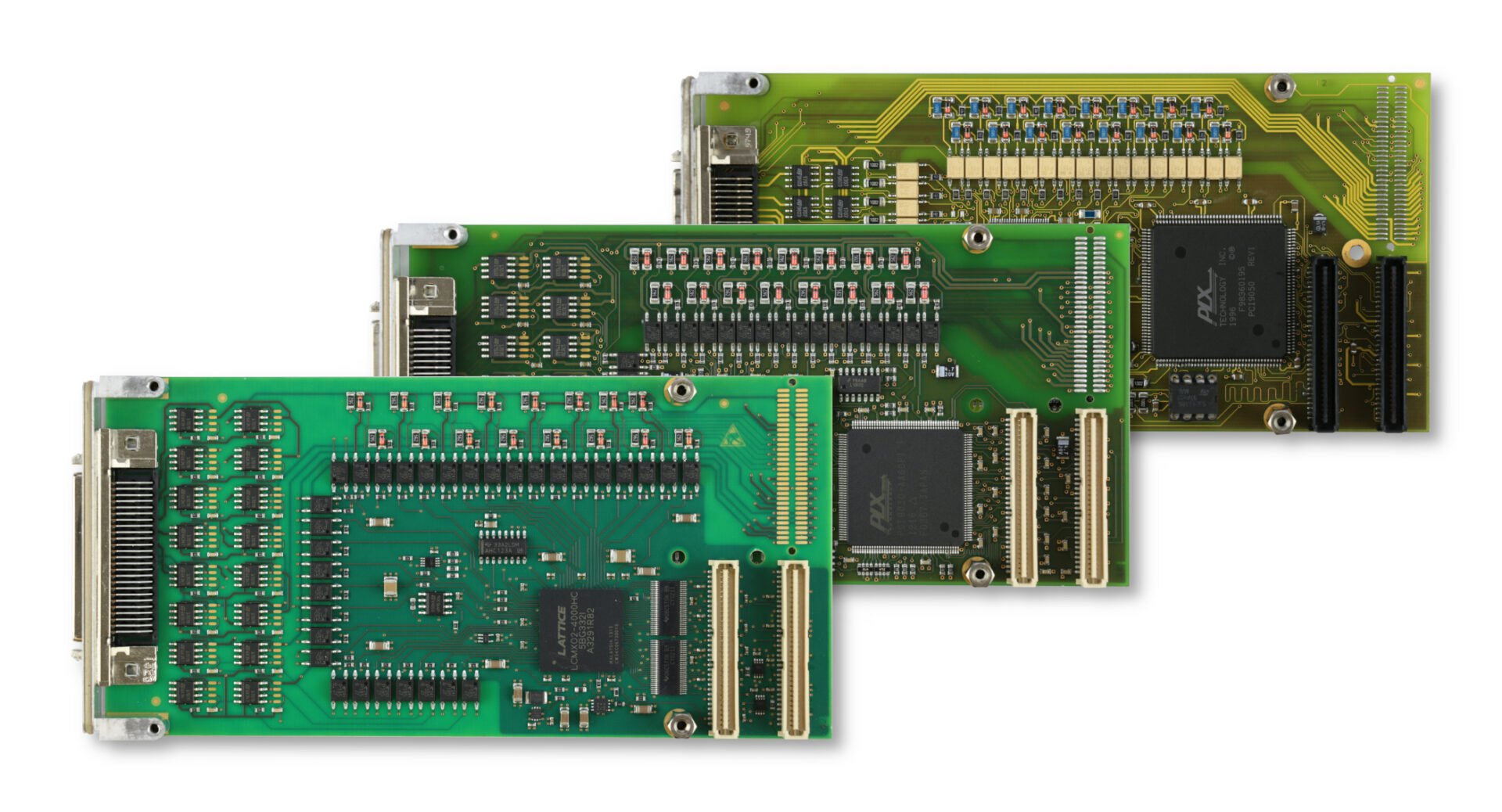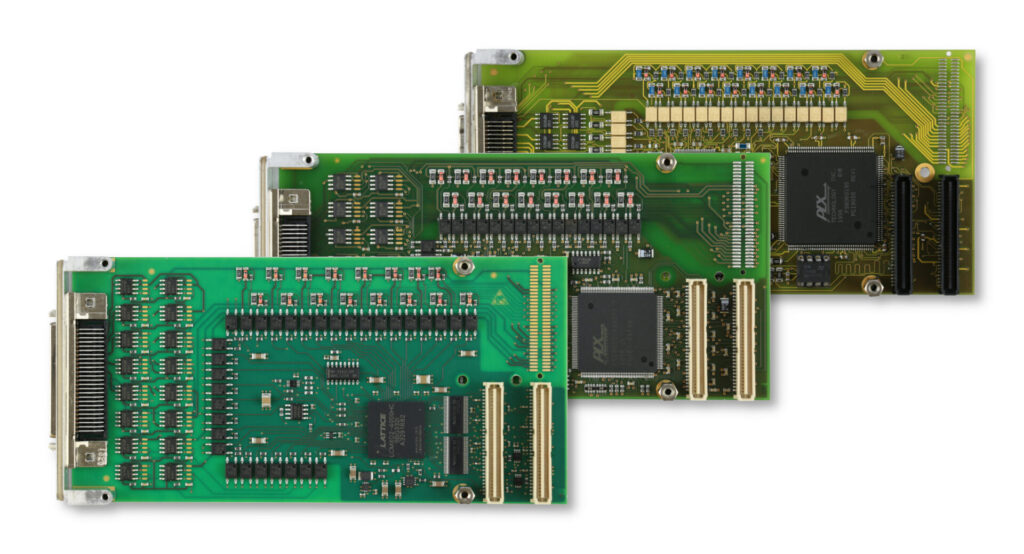 PRODUCT LIFECYCLE MANAGEMENT
Long-term availability in focus
TEWS Technologies is focused on providing our embedded I/O products for the long-term in our customers embedded and real-time systems. We have extensive experience in Product Lifecycle Management, with some products available for over 20 years to help our customers minimize system level redesign and requalification costs.
Many of our products are designed to minimize obsolescence using FPGA-based designs that can be easily migrated to different FPGA packages or manufacturers and limit relying on sole-source component vendors.
If a redesign becomes necessary for continued availability, we often achieve 100% FFF (form, fit, function) with previous versions.
For cases we cannot redesign the product, we work with the customer to find a solution to continue production over many years in most cases. This includes offering bonded component inventory purchase for the customer, EOL purchases with maximum time frame possibilities, finding secondary brokers with the approval of the customer quality department, and in some cases large component purchases by TEWS for higher-volume COTS products. We often have the option for post EOL production runs on special requests long after standard production has stopped.
For more information on our Product Lifecycle Management and EOL policies, please contact us.