Industry Associations
TEWS Technologies is proudly involved in the following industry associations in its support of open-standards in the embedded computing industry.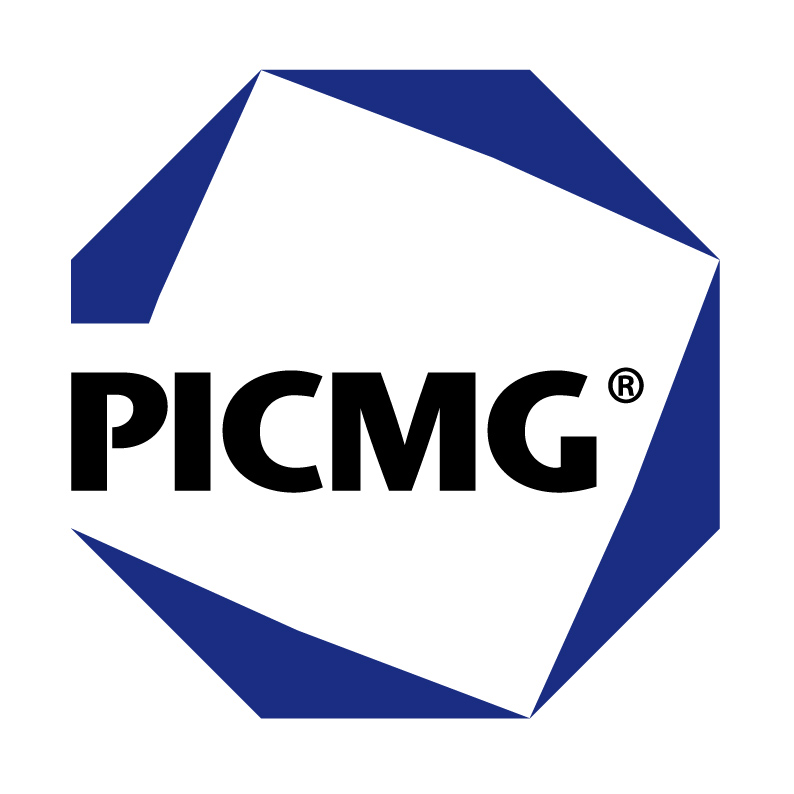 PICMG: Open Modular Computer Standards Association
Founded in 1994, PICMG (PCI Industrial Computer Manufacturers Group) is a nonprofit consortium of companies and organizations that collaboratively develop open standards for high performance telecommunications, military, industrial, and general purpose embedded computing applications. Key standards families developed by PICMG include CompactPCI®, AdvancedTCA®, MicroTCA®, AdvancedMC®, CompactPCI® Serial, COM Express®, SHB Express®, MicroSAM, COM-HPC and HPM (Hardware Platform Management).
PCI-SIG
Founded in 1992, Peripheral Component Interconnect Special Interest Group (PCI-SIG) is an association of 800+ industry companies committed to advancing its non-proprietary peripheral component interconnect (PCI) technology by:
Defining PCI specifications to deliver required I/O functionality
Adapting PCI technology to future applications
Maintaining backward compatibility with previous specifications
Supporting industry-wide product development by offering compliance and interoperability test support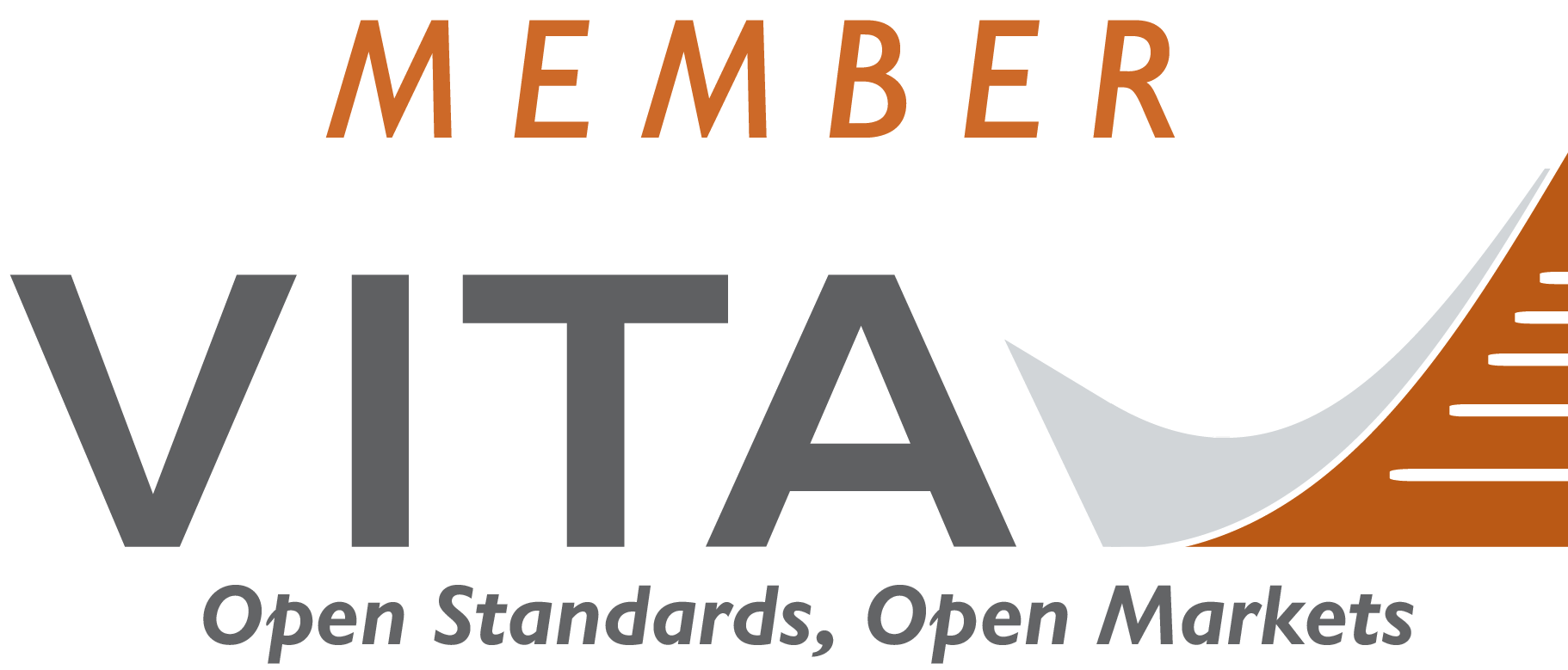 VITA
VITA is an incorporated, non-profit organization of vendors and users having a common market interest in real-time, modular embedded computing systems such as VMEbus, PCI Mezzanine Card (PMC), VXS, VPX, FMC and much more. VITA is accredited as an American National Standards Institute (ANSI) developer. VITA provides members with the ability to develop and to promote open technology standards. Since VITA's inception in 1984, over 100 working groups have been formed to develop specifications and standards important to designers of critical and intelligent embedded systems around the world. Systems from medical imaging to space launch control, semiconductor processing to defense, depend on products based on VITA Technologies.