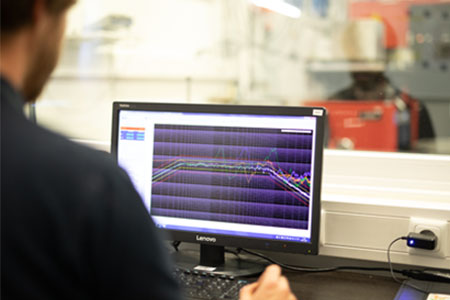 EXTENDED TESTING SERVICES
Proven Quality
TEWS Technologies offers most of our embedded products in extended industrial operating temperature range of -40 °C to +85 °C as standard. In some cases, both conventional and conduction cooled versions of the products are available as well as optional conformal coating for all our embedded I/O products.
Our products are 100% functional tested to their published specifications for every unit produced. In addition to our standard offering and testing, we offer custom Extended Testing Services including:
For more information on our available Extended Testing Services, please contact us with your requirements.